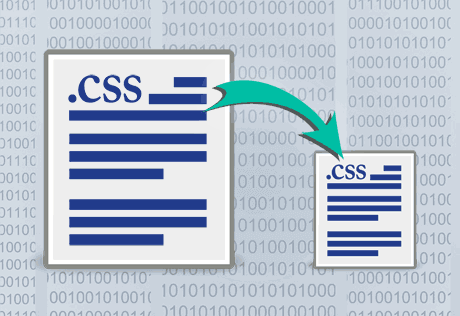 Speed Up Your Website with a CSS Compressor
Make your css files smaller!
By compressing your long css files (by removing comments, spaces etc.), your website will load a little bit faster.
CSS Compressor will compress your files in the exact amount you want. The files can still be readable if you choose so.
Just copy your whole CSS text and paste it in there. And you'll get back the compressed text to copy back to your file.
If you compress your CSS, and later want to make some changes, but it is not so readable anymore, you can use THIS tool to make your code nice and readable again.
*Looking for more ways to speed up your website? Perform a speed test, and get a list of personalized recommendations for a faster page loading.

Don't Fall Behind!
Subscribe and catch-up on tips, tools, freebies and more…
& Get a Gift

 My Set of 400 Arrows for Free