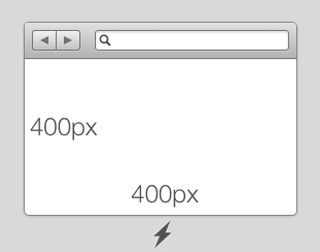 What's Your Browser Size?
Useful tool to determine just that!
Before you take a screen shot and then another few, to calculate browser sizes for a project, check out this tool!
It will tell you immediately your browser size. And it's also very responsive. The numbers will change automatically as you drag the browser to increase or decrease it.
And it also works on mobile!

Don't Fall Behind!
Subscribe and catch-up on tips, tools, freebies and more…
& Get a Gift

 My Set of 400 Arrows for Free