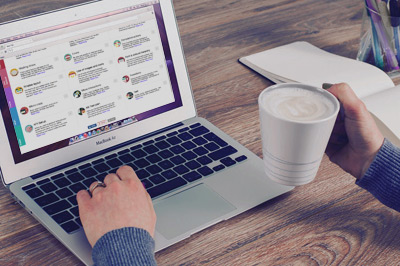 UX Project Checklist
Have a big project? Wanna make sure you're not missing any steps? Or wanna learn how to be more thorough?
This website features a big check list for web projects.
It goes through the steps in their logical order, from research and planning, through creating, to finalising and analysing.
Each of the 9 steps contains 3 actionable items. And each item is explained and links to some more info or tools.
Check them out: uxchecklist

Don't Fall Behind!
Subscribe and catch-up on tips, tools, freebies and more…
& Get a Gift

 My Set of 400 Arrows for Free