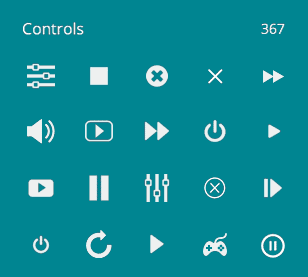 The Largest Database of Free Vector Flat Icons
By lior
on April 26, 2015
Looking for flat icons to download? You'll probably find here what you need.
This website allows you to easily search a huge database of icons and download them in any format (SVG, EPS, PSD, PNG).
While browsing you can also save your favorites and sort them in your own collections.
Flaticon also allows you to download an Adobe Extension, for having all the icons directly in Photoshop, Illustrator and After Effects.
In addition you can use all their icons as webfonts, if that's how you prefer to use them.
At the end you can use all of these free icons as you wish, as long as you give an appropriate credit, which you can read about here and here.

Don't Fall Behind!
Subscribe and catch-up on tips, tools, freebies and more…
& Get a Gift

 My Set of 400 Arrows for Free