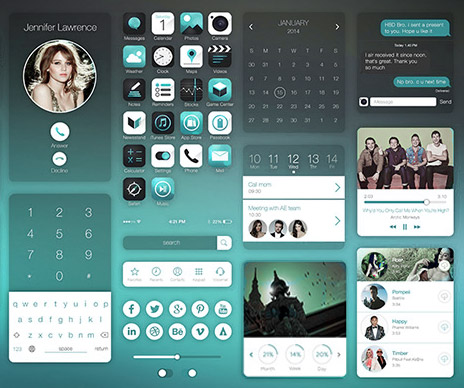 The Famous PixsHub – Resources for Designers
By lior
on May 22, 2015
This website is a Must! UI/UX designs, psd templates, mockups, icons, free downloads – Heaven for designers.
In PixsHub you can find great inspiration, solutions and downloads, to make your life easier.
This website lets designers share their designs, which you can either get inspired from, or download. As I've seen until now, most things there are free.
You can browse within their categories: Home (new stuff), Freebies (UI Kit, Mock-Ups, Icons, Web App, iPhone), or Website Templates. Or you can search freely in the website.

Don't Fall Behind!
Subscribe and catch-up on tips, tools, freebies and more…
& Get a Gift

 My Set of 400 Arrows for Free