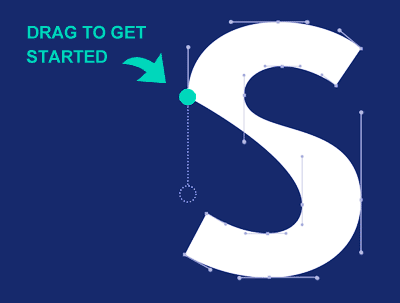 Test and Practice your Skills in Photoshop Pen Tool
Wanna get better at using the pen tool in photoshop or illustrator? Or just wanna know how talented you are?
This great letter-shaping game at shape.method.ac will test your perception of shapes along with your skills in the famous pen tool in less than 10 minutes and only 10 steps. 
After you discovered your score in shaping, practice it again and again until you can tweet your highest score with pride. 
One thing is for sure, practice makes perfect! 
It's not for nothing, when you go back to masking or drawing with the pen tool (in photoshop or illustrator) you will sure be faster than before.

Don't Fall Behind!
Subscribe and catch-up on tips, tools, freebies and more…
& Get a Gift

 My Set of 400 Arrows for Free