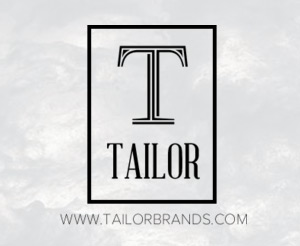 Quick Logo Design!
Want a quick logo or a draft? Generate one (or more) in 2 minutes!
This logo generator will give you a free example for a logo 
in 2 minutes. Just fill in your specifications (name and description) and a few preferences, and you'll get a few options to play with and tweak.
You can enjoy this tool at tailorbrands whenever you want a quick logo for a project, some quick drafts, or just to get inspired.
The free version of your logo will be 200X200px. That can be more than enough for demos or to get inspired from. For bigger resolution you'll have to pay.

Don't Fall Behind!
Subscribe and catch-up on tips, tools, freebies and more…
& Get a Gift

 My Set of 400 Arrows for Free