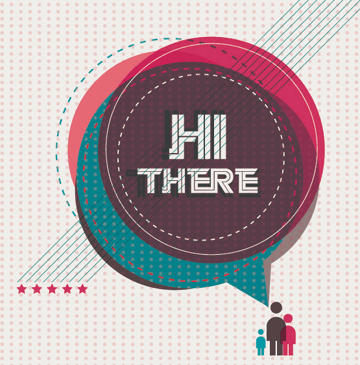 Professional Icons and Vector Graphics
By lior
on October 6, 2015
This big collection of quality vector art might be what you're looking for!
This vector by DryIcons is only one of many quality works you can find there.
DryIcons is a collection of works from some of the most talented artists in the world.
They offer free downloads of their 5000+ icons and their 1700+ vectors, that their own designers created over the past several years.
Their works can be freely used with a Free License or with other affordable licensing options.
*Be aware that some places of their website feature images from iStock. These are not free.

Don't Fall Behind!
Subscribe and catch-up on tips, tools, freebies and more…
& Get a Gift

 My Set of 400 Arrows for Free