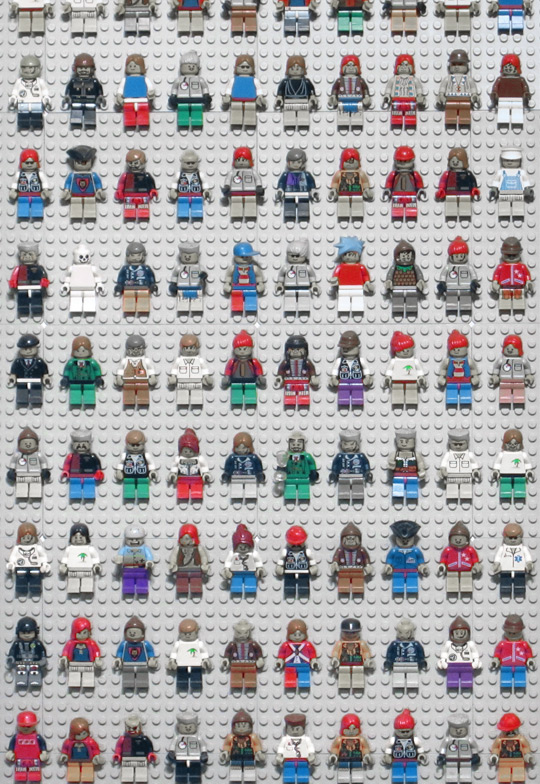 My Own Collection of Free Photos
By lior
on October 18, 2015
High-resolution photos, completely free, for any purpose!
After I started writing this blog, I started facing the need for images, and saw that many people are giving away their photos for free.
So I decided to do the same, and give away my own photos in full high resolution for free.
I hope my photos will help bloggers, designers, developers and other creatives with their own projects.
The photos are completely free, and no credit is required!
Though a link or Thanks in social media would be highly appreciated :)

Don't Fall Behind!
Subscribe and catch-up on tips, tools, freebies and more…
& Get a Gift

 My Set of 400 Arrows for Free