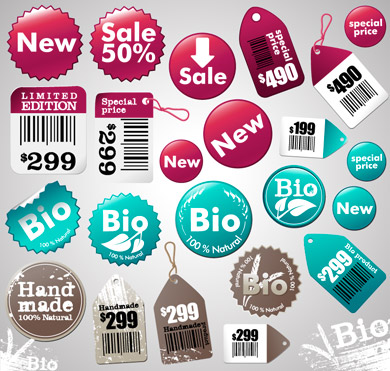 (Mostly) Free Images, Flash and Code – for Designers
By lior
on May 18, 2015
A good place to start, if you're looking for easy solutions.
ForDesigner.com is collecting designers' work, pictures, PSD files, PNG files, vector files, flash and even code. Most of them are free, but you'll have to verify it before you use. You can read more about it in the disclaimer in their footer.
This website is full of ads, and it's sometimes hard to know what belongs to the website and what's an ad. My suggestion, don't use the search field (it's google search), and just pick one of the upper tabs (vector / PSD / flash etc.), or choose a more specific topic from the left side menu.
I use this website to find icons, backgrounds, images, vector element and cheesy designs for birthday cards…
You can also share there your own designs.
Enjoy.

Don't Fall Behind!
Subscribe and catch-up on tips, tools, freebies and more…
& Get a Gift

 My Set of 400 Arrows for Free