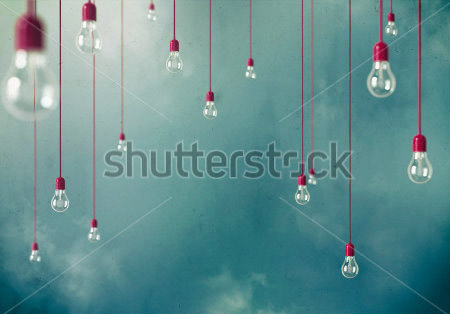 Marketplace For High Quality Images (Shutterstock)
By lior
on June 10, 2015
Have the budget for high quality images? Check out this HUGE collection.
Shutterstock is a leading provider of digital images. Currently they have more than 50 million stock images in their website, while more than 300,000 new stock images are being added every week.
The feature I like the most in their website, is the ability to sort the images by "Undiscovered". It means you see only images that nobody downloaded yet. And believe it or not, they are still pretty good!
Downloading an image to use can cost you less than a dollar or up to $90, depending on the kind of download you want and the downloading package you choose.
DISCLOSURE: This post contains links, for which inJoy Studio may get compensation, if you purchase something following links in this post.
This helps me continue my activity here, and cover costs of keeping this blog alive.

Don't Fall Behind!
Subscribe and catch-up on tips, tools, freebies and more…
& Get a Gift

 My Set of 400 Arrows for Free