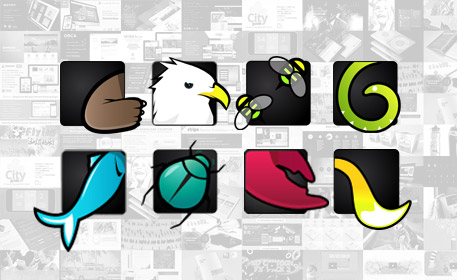 Market Full of Resources for Any Project
By lior
on October 24, 2015
Looking for templates, plugins, images, audio, animation, or just a piece of code?
3 million digital products, created by designers, developers and creators of all kinds, can be found in Envato Market.
To make it easier, they split the market into 8 different services (websites):
Prices start from $1. And it's a must-know website!
*Bonus tip:
Freebies of the month can be found on the home page (of any of these services, and it's all the same).
Just scroll down to where it says Free. There you'll find 8 freebies – one from each of the 8 services.
I have a reminder for the 1st of every month to go check these out. You can get the license for free only if you download them during that month.
*If you need further professional help, go to Envato Studio.
*And if you want to sell your own creations, become an author.
DISCLOSURE: This post contains links, for which inJoy Studio may get compensation, if you purchase something following links in this post.
This helps me continue my activity here, and cover costs of keeping this blog alive.

Don't Fall Behind!
Subscribe and catch-up on tips, tools, freebies and more…
& Get a Gift

 My Set of 400 Arrows for Free