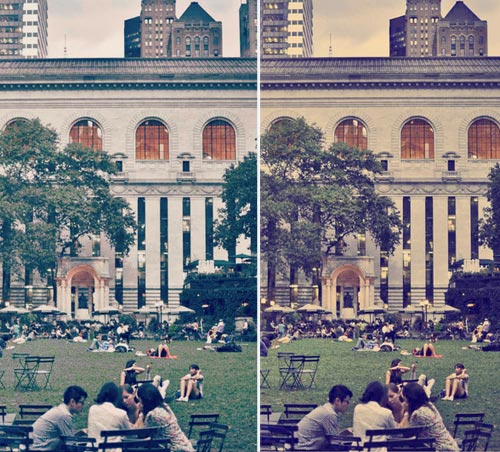 Instagram Filters with Photoshop
Want to recreate your favorite Instagram photo filters in Photoshop?
This article takes you step by step into creating the 6 most common Instagram color filters, should you ever need this outside their app.
Well, it's not 100% the same, but it's close enough. And you can take it from there and change to your taste.

Don't Fall Behind!
Subscribe and catch-up on tips, tools, freebies and more…
& Get a Gift

 My Set of 400 Arrows for Free