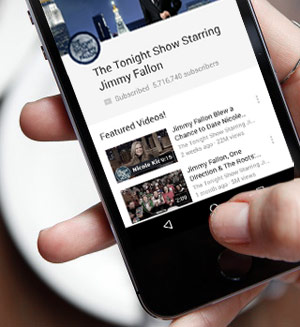 Inspiration for Mobile Design From The best!
Before you start designing any mobile project, pass through here for great inspiration.
Pttrns contains a big collection of great mobile design, While they're focused on maintaining a high level of quality and diversity by carefully choosing every single piece of it's collection by hand.
You can browse by mobile type, or by subject, like: calendars, comments, games, friends, navigations etc.

Don't Fall Behind!
Subscribe and catch-up on tips, tools, freebies and more…
& Get a Gift

 My Set of 400 Arrows for Free