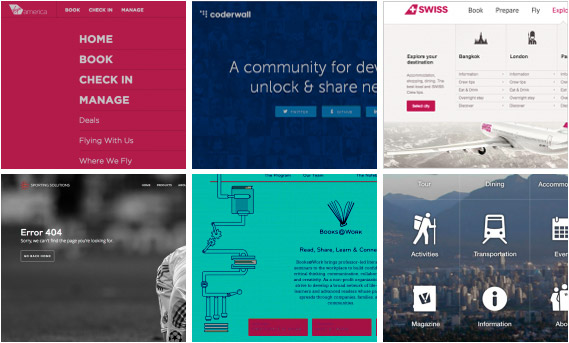 Inspiration for All Types of Web Elements. Huge Collection – easy browsing!
By lior
on April 20, 2015
Do you have to design a UI or just an element, and need ideas? Don't get lost – use this tool!
Get inspiration in this website, that contains a huge collection of well-designed web pages and elements. 
Patterntap allows you to search their collection by almost any web element you can think of (e-commerce, galleries, forms, footers, 404, loading pages, tooltips, countdowns, icons, settings pages… and the list to choose from is very long) .
You can also filter the results by style (a certain color or just bright/dark, animated, elegant, responsive etc.), and finally you choose if you want to get results for desktop websites or mobile. 
Once you've made one search, I promise you will fall in love with this website and its huge collection of design inspiration. 

Don't Fall Behind!
Subscribe and catch-up on tips, tools, freebies and more…
& Get a Gift

 My Set of 400 Arrows for Free