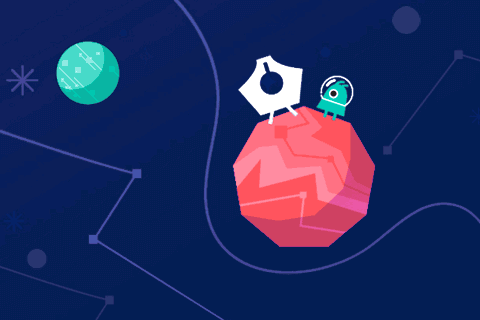 Improve Your Pen-Tool Skills While Having Fun
Play this game and get better at using the Illustrator pen tool!
Playing is not always a waste of time. Especialy when you're learning a new skill or improving it.
And if you're an Illustrator user, this skill is worth having.
Go play the Pen-tool game.

Don't Fall Behind!
Subscribe and catch-up on tips, tools, freebies and more…
& Get a Gift

 My Set of 400 Arrows for Free