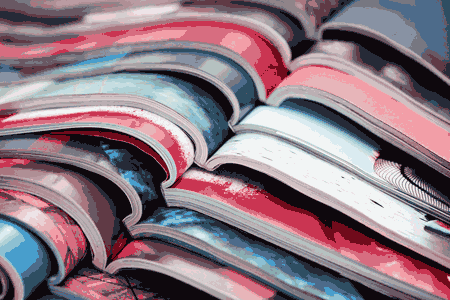 Huge Inspiration Blog for Designers
By lior
on November 4, 2015
Need to wash your eyes with inspiring creatives?
From Up North has published over 20,000 images, hand-picked from other design blogs, portfolios and social media.
It delivers inspiration for Graphic and Web Design, Advertising, Logos, Photography, Drawing, Motion Graphics, Print, Packaging, Interior Design, Typography, UI and more.
Go get inspired!

Don't Fall Behind!
Subscribe and catch-up on tips, tools, freebies and more…
& Get a Gift

 My Set of 400 Arrows for Free