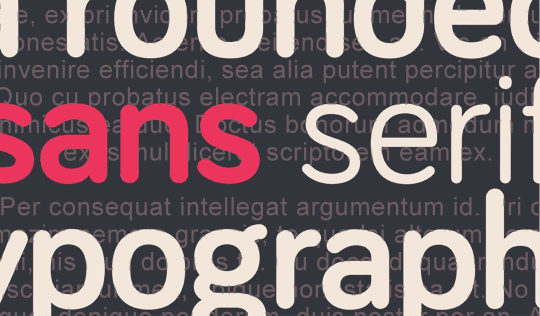 Huge Collection of Free Fonts
By lior
on November 18, 2015
Over 1000 quality fonts for web design
CSS Author is a Design and Development blog. They offer free Resources, inspirations, tutorials and more.
But I'm here to write about their weekly tradition of showcasing the best free fonts they find on the web.
Here are all their previous posts on the subject. Each post contain 10 free fonts!

Don't Fall Behind!
Subscribe and catch-up on tips, tools, freebies and more…
& Get a Gift

 My Set of 400 Arrows for Free