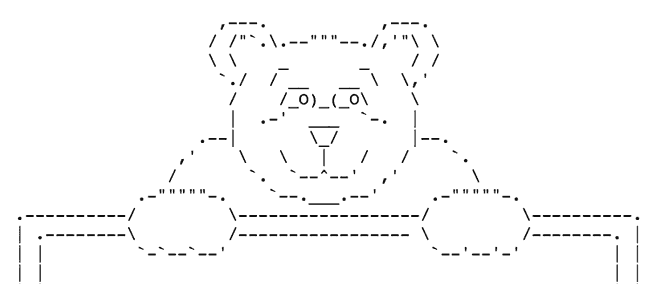 HTML Arrows & Symbols
No image is needed to have a simple arrow.
Ascii-Code.com presenting the list of codes, that can be used in order to have a certain arrow or symbol.
These codes were published by the W3C, and are supported by all modern browsers.
In this website you can also find HTML color names, HTTP status codes, that can be useful to keep, and more.
Know of similar tools? Or want to share your experience with them? Add a comment here below.

Don't Fall Behind!
Subscribe and catch-up on tips, tools, freebies and more…
& Get a Gift

 My Set of 400 Arrows for Free