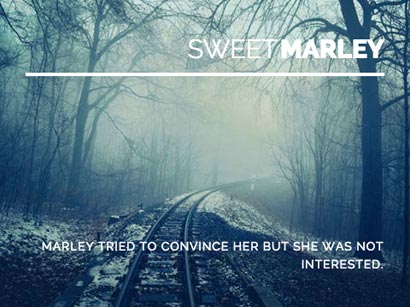 Hover Effect Ideas – With CSS
An inspirational collection of subtle hover effects.
Codrops is presenting their creative ideas. And Here are some of their cool ways to make it fun and practical, when the user hovers over an image.
Play with the demos, it's always fun! And if you wish to learn more and download the source code, just press "back to the codrops article". Otherwise you can also go to the "previous demo" and play with more cool ideas.
More ideas I liked in Codrops:

Don't Fall Behind!
Subscribe and catch-up on tips, tools, freebies and more…
& Get a Gift

 My Set of 400 Arrows for Free