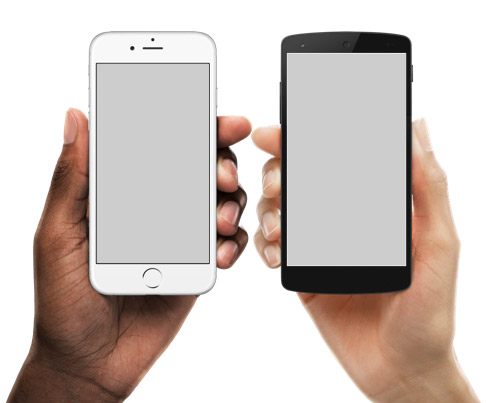 Hands Holding Phones – Free Mockups
By lior
on March 2, 2016
Download photos of hands holding various phones, to use in any presentation of your designs.
Facebook released these mockups, and you can use them for free in any private or public space.
Know of similar resources? Or want to share your experience with them? Add a comment here below.

Don't Fall Behind!
Subscribe and catch-up on tips, tools, freebies and more…
& Get a Gift

 My Set of 400 Arrows for Free