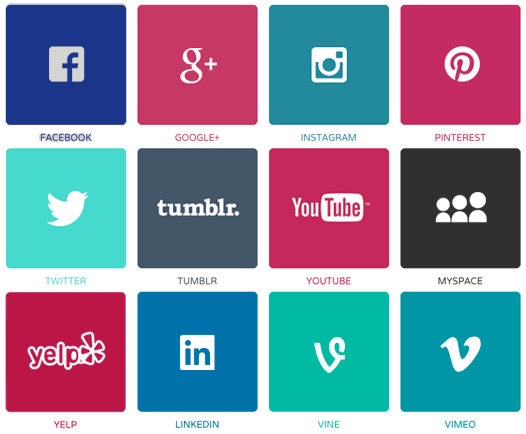 Guidelines For Famous Brands and Social Networks
By lior
on May 12, 2015
Need to integrate other brands in your website? For example social sharing…?
This website gathers the assets and guidelines of the most famous brands and social networks out there.
FindGuidelin.es directs you to information about the brand, such as its color palette, fonts, style guide, its logo and buttons that you can download and use, and many more.
Can be very useful when you need it.

Don't Fall Behind!
Subscribe and catch-up on tips, tools, freebies and more…
& Get a Gift

 My Set of 400 Arrows for Free