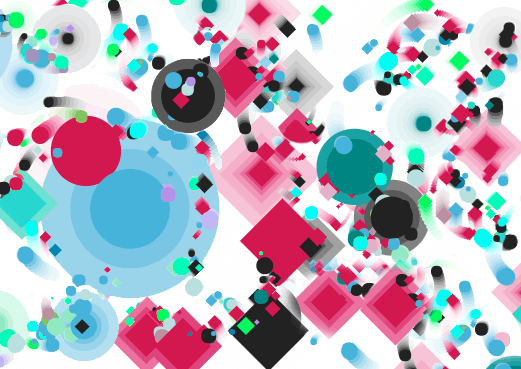 Get Inspired by Great Web Experiments
Chrome Experiments is a showcase of the most creative web experiments written by the creative coding community.
Here is a great interface they made for reaching 500 experiments.
And now they already have more than 1000 experiments.
You can filter them by theme or technology.

Don't Fall Behind!
Subscribe and catch-up on tips, tools, freebies and more…
& Get a Gift

 My Set of 400 Arrows for Free