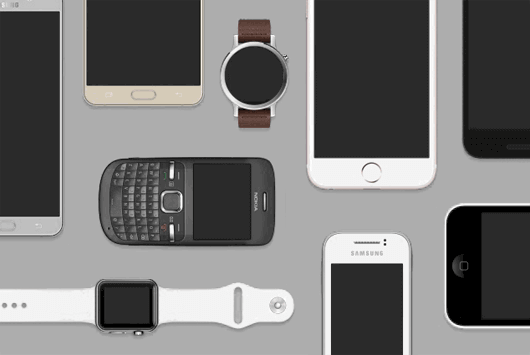 Free Mockups of Popular Phone Devices
By lior
on January 19, 2016
Download mockups for iPhone, Galaxy, HTC, Nexus, Nokia and more…
Facebook released these mockups, and you can use them for free!
This collection includes mockups for Galaxy Note 5, Galaxy S Duos, Galaxy Y, HTC One A9, HTC One M8, iPhone 5C, iPhone 5S, iPhone 6S, iPhone 6S Plus, Lumia 950, Moto E, Nexus 4, Nexus 5X, Nexus 6P, Nokia 220, Nokia 230, Nokia Asha 230, Nokia C300.
You can use them freely in any private or public space.
*This list will grow and change as new devices come into use.
Know of similar resources? Or want to share your experience with them? Add a comment here below.

Don't Fall Behind!
Subscribe and catch-up on tips, tools, freebies and more…
& Get a Gift

 My Set of 400 Arrows for Free