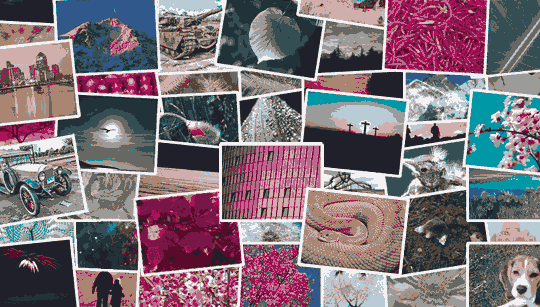 Free Images (in Pixabay) – No Need to Ask Permission!
By lior
on June 1, 2015
Need high quality images? This will save you a lot of money and hassle.
Pixabay contains over 340,000 free photos, vectors and illustrations.
Finding high quality free images can be a tedious task, due to copyright issues, attribution requirements, or simply the lack of quality. 
This website is a repository for stunning public domain pictures. You can use any of their images without any credits to the creator, even for commercial applications.
You can read more about what's allowed and what's not, in here.
One thing before you loose yourself in there, be aware that on search results page, the first row of images are not free, they are an ad to Shutterstock. If you choose these images, you go to download them in Shutterstock, and this website is not free. So if you want the free ones, just remember to always ignore the first row of results in every page (where it says "Sponsored images").
DISCLAIMER: Please double-check the licensing before you download files. Copyright protection could have changed on this site since the publication of this post.

Don't Fall Behind!
Subscribe and catch-up on tips, tools, freebies and more…
& Get a Gift

 My Set of 400 Arrows for Free