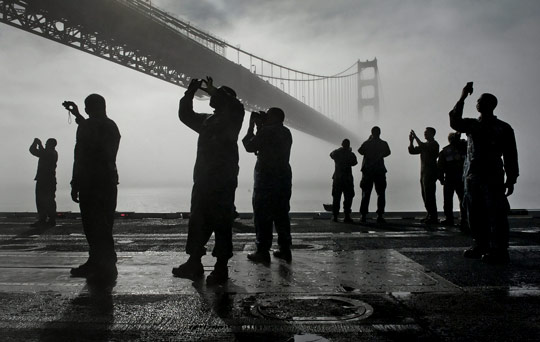 Free Images – Just Ask for Permission
By lior
on June 4, 2015
Browse images in their huge gallery, or share your own photos.
Freeimages (formerly known as sxc.hu) lets you search within their huge gallery containing over 350.000 quality stock photos.
Need a background or an illustration for your blog? Need a picture for your design project? Looking for inspiration? Go take a look.
Just one thing before you start downloading like crazy, you would have to ask the creator for permission to use their work and/or give them a credit.
And be aware that on search results page, the first row of images are not free, they are an ad to iStock. If you choose these images, you go to download them in iStock, and this website is not free. So if you want the free ones, just remember to always ignore the first row of results in every page (where it says "Premium results").
Have fun!

Don't Fall Behind!
Subscribe and catch-up on tips, tools, freebies and more…
& Get a Gift

 My Set of 400 Arrows for Free