Designing With Templates Was Never Easier
By lior
on December 17, 2015
Looking for a quick fix? Use this tool to create your product, using great templates for free.
The famous Canva lets you design your product online, using inspiration and templates for all kinds of media.
It offers so many formats, it will cover everything you might need for print or the web. From posters to business cards, and from social media materials to infographics, presentations, banners… and the list is long.
All the templates are well designed and feature a professional layout, which are ready to be tweaked and changed into your own product.
Tweak an existing design or create from scratch, it's all super easy there.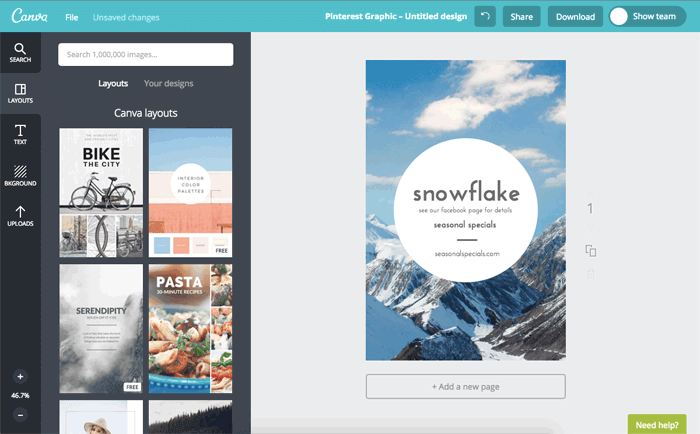 This website also feature a nice collection of free images, free icons, free fonts, backgrounds and a lot of other graphic elements that you can use freely in your design.
You can also upload your own images, and the system will save all your files and designs for free.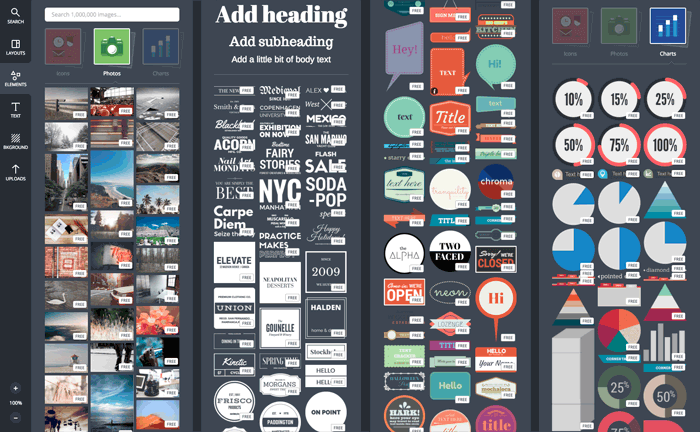 Needless to say, you can share your designs and collaborate with others on your projects.
There's so much this tool offers, I can never cover it all here.
You absolutely must take a look yourself, and see how this tool can help you speed up some things you do. Even if just for getting inspired.

Don't Fall Behind!
Subscribe and catch-up on tips, tools, freebies and more…
& Get a Gift

 My Set of 400 Arrows for Free