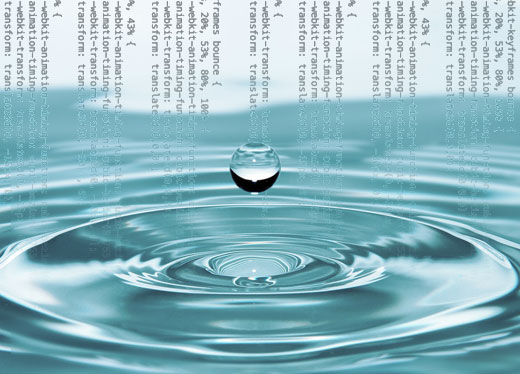 CSS Animations – Free Download
By lior
on August 10, 2015
Want to add some life to your website easily?
With a few lines of css you can add some movement to items on your website.
Play with the animations that Dan Eden gives you in this tool, and then download the css code for free to add them to your website.
If you're not sure how to implement the code, see the instructions. It's pretty easy if you know a just little bit of html and css.

Don't Fall Behind!
Subscribe and catch-up on tips, tools, freebies and more…
& Get a Gift

 My Set of 400 Arrows for Free