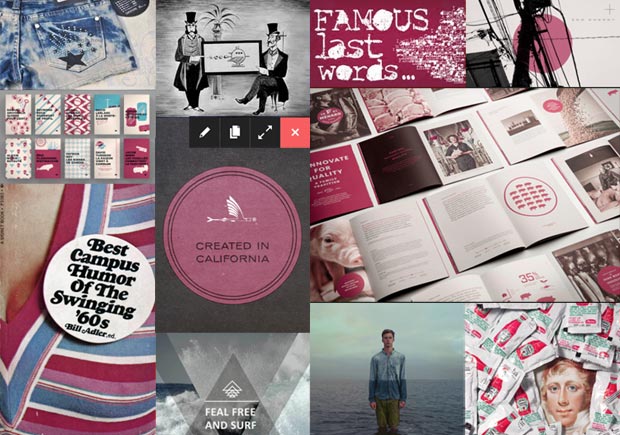 Creating a Mood Board Was Never That Easy!
By lior
on April 28, 2015
Often need to create a mood board for a project? This tool will make it a breeze.
This website allows you to search for images based on any keyword. You get search results from their database, that contains other designers' work. To add an image to your mood board, you just have to click it, that's it.
In Niice you don't only get a mood board, but also inspiration.
At any time, you can view the mood board you created and edit it, change the order of the items, their size, or add text. At the end you can download your mood board, and done! Watch how easy it is.
If you want to search the web for images and not their database, it is also possible, if you're browsing with Chrome or Safari. With their extensions you can add any image you stumble upon, to your Niice online mood board. And it's all very easy, just watch their super-short video on it.
Yes, you will have to create a (free) account in order to do all that. But If you're creating mood boards, it's worth it! And if you're not creating mood Boards, this tool might make you wanna start.

Don't Fall Behind!
Subscribe and catch-up on tips, tools, freebies and more…
& Get a Gift

 My Set of 400 Arrows for Free