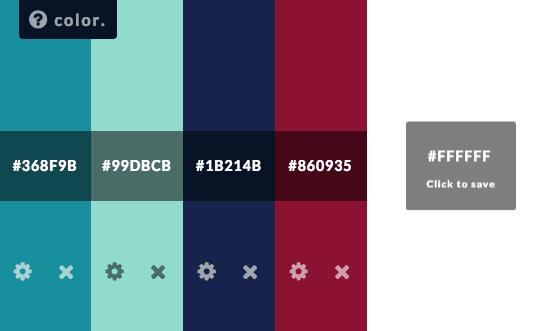 Cool Color Picker
Create color palettes or just pick a color easily and get its code.
This fun tool will allow you to be more precise in picking your color, because it is spread all over your browser.
just move your mouse around and the color will change.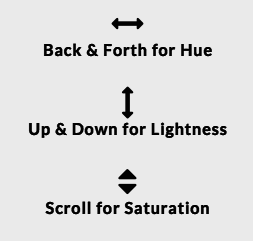 Don't Fall Behind!
Subscribe and catch-up on tips, tools, freebies and more…
& Get a Gift

 My Set of 400 Arrows for Free