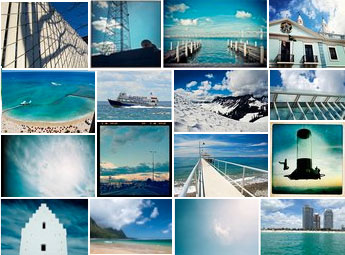 Color Search Engine for Flickr
By lior
on March 28, 2016
Browse through all of Flickr's free images, by color palette.
Multicolr is an awesome independent search engine for Flickr.
It browses more than 20 million free images on Flickr, to give you the ones that fit your chosen color palette.
You can choose up to 5 colors, and then play with the percentages of each.
The photos will show up automatically while you play and adjust your colors.
To narrow your search results further, you can type some keywords as well.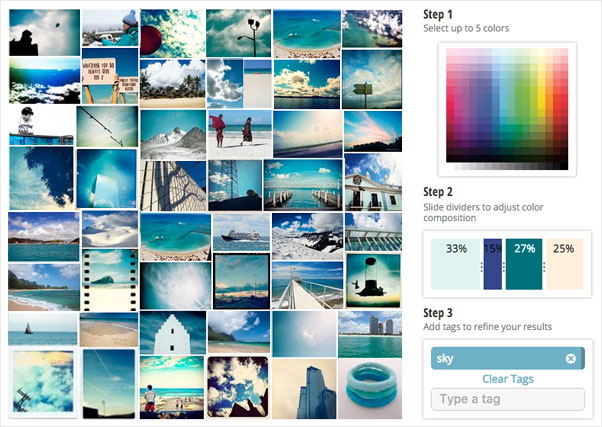 Super cool tool!
Check it out >>>
Know a similar tool? Or want to share your experience with it? Add a comment here below.

Don't Fall Behind!
Subscribe and catch-up on tips, tools, freebies and more…
& Get a Gift

 My Set of 400 Arrows for Free