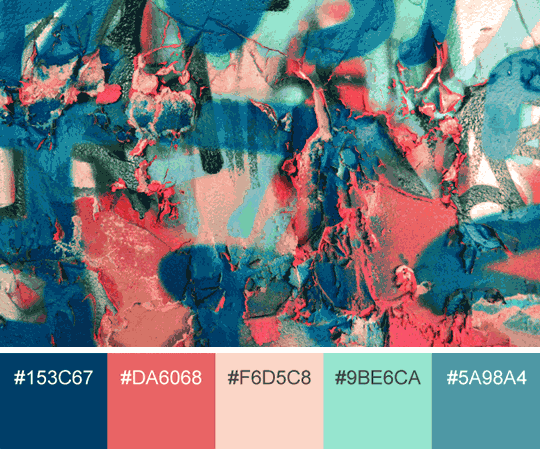 Color Palette from Image
By lior
on December 7, 2015
Want to extract a color palette from your image, or find its key colors?
In some projects you might want to base your color palette on one main picture, to give the header a color from the image, or fit a nice border, or change the background or other elements to be in harmony with the image.
Pictaculous can help you extract your color palette very fast.
Just upload you picture and you'll get your colors.
Want to get inspired by beautiful palettes that were extracted from beautiful pictures?
See my post about Design-seeds.

Don't Fall Behind!
Subscribe and catch-up on tips, tools, freebies and more…
& Get a Gift

 My Set of 400 Arrows for Free