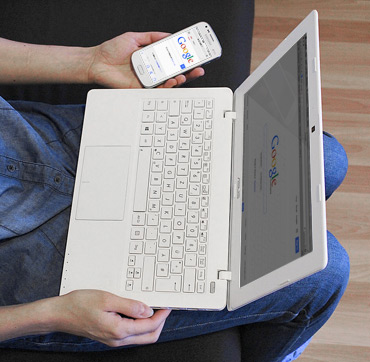 Check – Is Your Website Mobile-Friendly Enough for Google?
Google released this tool after their major algorithm update. Check if your SEO is affected by Google's update.
On April 21, 2015 Google made a major update to its mobile search algorithm. Now Google favors mobile-friendly websites, and ranks them higher, when users search for something on their phone.
Are you not sure if Google considers your website mobile-friendly? You can find out with this tool.
*This change does not affect tablets.

Don't Fall Behind!
Subscribe and catch-up on tips, tools, freebies and more…
& Get a Gift

 My Set of 400 Arrows for Free