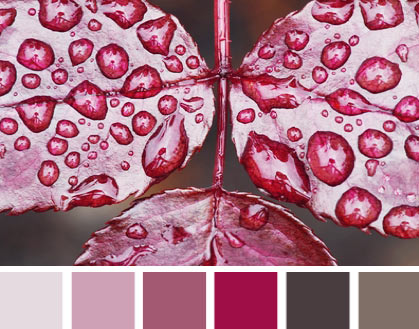 Beautiful Inspiration for Color Templates
By lior
on April 14, 2015
A breath-taking way to present color palettes. Get inspired!
Whether you need a new color palette or not, this website will suck you into its world of color. Design-seeds features great palettes that got extracted from amazing photos.
With each palette you will see which image inspired it, which turns into an absolutely beautiful presentation of palettes.
No more words are needed. Go >>>
*Want to extract color palettes from your own pictures? See my post about Pictaculous.

Don't Fall Behind!
Subscribe and catch-up on tips, tools, freebies and more…
& Get a Gift

 My Set of 400 Arrows for Free