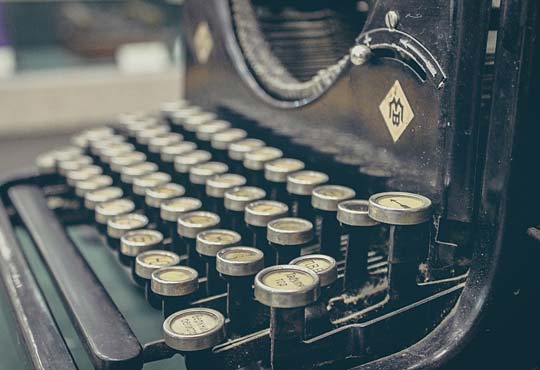 Amazing Photos for Free (from Unsplash)
By lior
on July 1, 2015
High quality amazing photos – mostly landscapes.
There are 2 versions to this website, of free high resolution photos. Unsplash and re:splashed both feature amazing photos and are easy to use. The difference between them is that the second one is a hacked-up version of the first one, with a quicker search function. And it also has (to my opinion) a better layout for quickly browsing the photos.
These photos are completely free to download and use for any legal purpose. You can use them freely for personal or commercial use. You are also allowed to modify the photos. All without asking for permission or setting a link to the source. So attribution is not required. (All fall under the Creative Commons Zero (CC0) license)
DISCLAIMER: Please double-check the licensing before you download files. Copyright protection could have changed on this site since the publication of this post.

Don't Fall Behind!
Subscribe and catch-up on tips, tools, freebies and more…
& Get a Gift

 My Set of 400 Arrows for Free