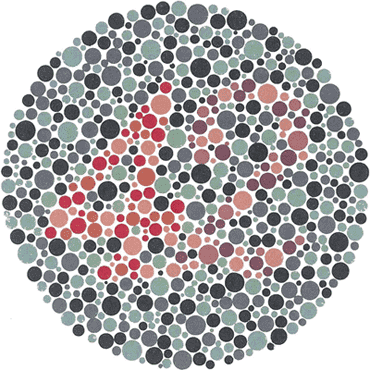 Accessibility – 7 Basic Guidelines
7 things every designer needs to know about accessibility.
Accessibility enables people with disabilities to perceive, understand, navigate, interact with, and contribute to the web.
This article introduces 7 guidelines that cover the major things you need to know in order to make your website more accessible and friendly to people with disabilities.
Accessibility will not force you to make a product that is ugly, boring, or cluttered. It will introduce a set of rules to consider incorporating as you design your website. Or a few simple changes you can make in your existing website.

Don't Fall Behind!
Subscribe and catch-up on tips, tools, freebies and more…
& Get a Gift

 My Set of 400 Arrows for Free