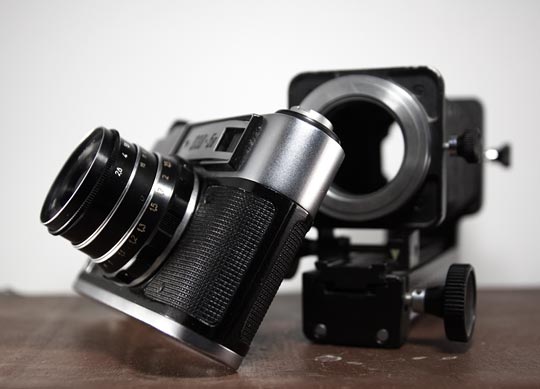 A Growing Collection of Free Images (in Freeepy)
By lior
on May 28, 2015
Looking for a photo? You might find it here.
Freeepy is a website created by Pavel Barysevich. It contains great photos that you can download and use freely.
And if you wish to give your own photos away, you're welcome to join as a photographer.
DISCLAIMER: Please double-check the licensing before you download files. Copyright protection could have changed on this site since the publication of this post.

Don't Fall Behind!
Subscribe and catch-up on tips, tools, freebies and more…
& Get a Gift

 My Set of 400 Arrows for Free