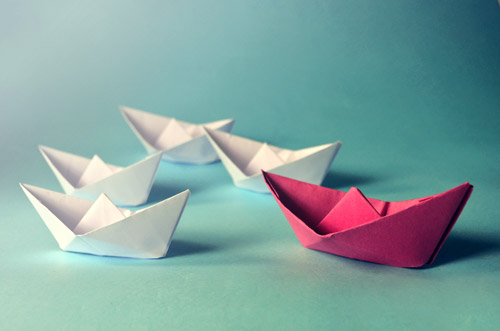 A Nice Variety of Free Images (in DesignersPics)
By lior
on May 5, 2015
Food, nature, business, people, technology and more.
In DesignersPics you'll find hundreds of useful, high resolution images. All taken by Jeshu John, a web designer & developer from India.
My personal favorite is his Nature collection.
These photos are completely free to download and use for any purpose. You can use them for personal or commercial use. And no attribution is required (but appreciated).
DISCLAIMER: Please double-check the licensing before you download files. Copyright protection could have changed on this site since the publication of this post.

Don't Fall Behind!
Subscribe and catch-up on tips, tools, freebies and more…
& Get a Gift

 My Set of 400 Arrows for Free