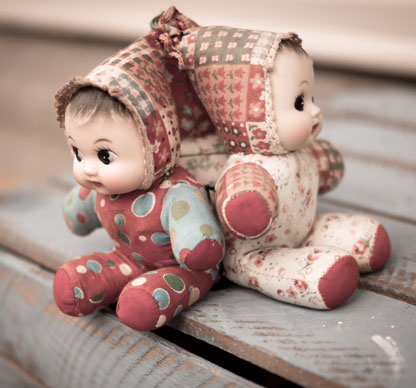 A Collection of Free Photos (in Skitterphoto)
By lior
on July 4, 2015
Free stock photos from 3 photographers.
All photos in Skitterphoto were taken directly by its creators, 3 talented Dutch photographers. And they are completely free to use for any purpose.
You can search the collection by typing a search term, browse their categories, or hit the archive. But be patient, it takes 2-3 seconds for more photos to load, once you get to the bottom of the page, so don't leave yet.
The resolution of the photos are very high, and if you want, the .raw source files are available upon request.
DISCLAIMER: Please double-check the licensing before you download files. Copyright protection could have changed on this site since the publication of this post.

Don't Fall Behind!
Subscribe and catch-up on tips, tools, freebies and more…
& Get a Gift

 My Set of 400 Arrows for Free