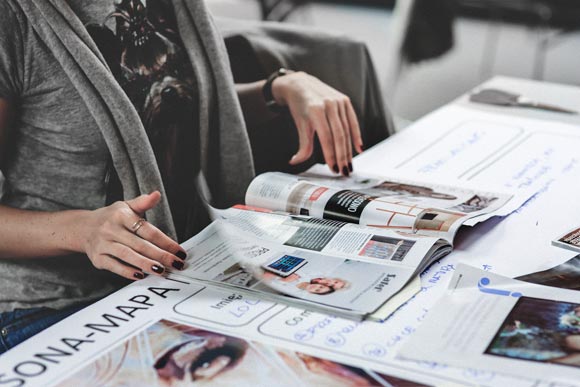 5 Best Design Links Every Day
By lior
on January 6, 2016
A simple tool for getting inspired and staying on top of things.
Sidebar is a website that features a stand alone sidebar, that gives you the top 5 design links of the day.
You never know what you'll find there. It can be a good article, a useful tool or any kind or inspiring material for designers.

Don't Fall Behind!
Subscribe and catch-up on tips, tools, freebies and more…
& Get a Gift

 My Set of 400 Arrows for Free