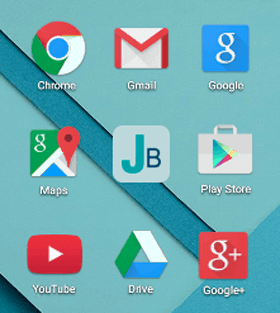 3 Best Favicon Creators
By lior
on December 4, 2015
Generate your own favicons for your website
Favicon is the little icon that represent your website on the browser's tab, in the toolbar and on mobile devices.

It's always nice to have your website completely branded on all media.
I did a whole research, and finally found the best tools, to help you in creating your icon(s).
If you're not sure you need this at all, test your website easily HERE, and see how your website's icon looks on different devices and systems.
After you discovered there's room for improvement, here are 3 different tools that will help you do that.
Help in creating and perfecting your desktop icon
x-icon editor will let you upload your own file, and edit it online to make a nice icon out of it.
Sometimes the smaller icon sizes look a bit blurry. This tool will let you add or remove pixels to make your icon clearer and sharper.
When you're done editing, you will get one file that includes 4 different sizes, and the code to add to your <head> element.
This will make browsers display your new icon.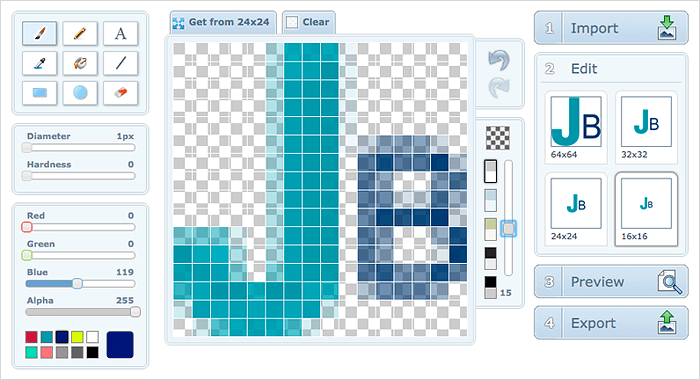 Icons for all browsers and platforms
Real Favicon Generator is my favorite.
It will not help you create your icon. But once you have one, you will be able to adjust it to different devices easily.
Once you're done playing with your preferences, it will thoroughly export it in all necessary sizes.
You will also get a very detailed code to make sure all systems will display your icon. Just put this code in your <head> element.
*You can also get the code in 6 other languages.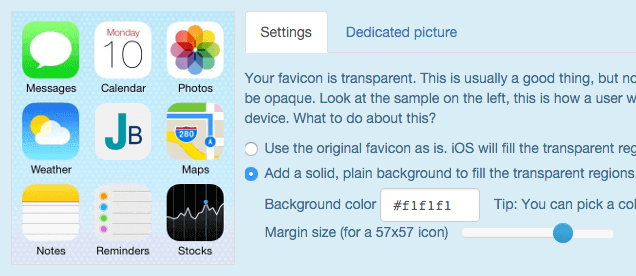 One size favicon
If for some reason you need your icon in just one size, This is the tool to use.
Upload your file, and get .ico file out of it, in one of the 5 sizes it offers.
Or convert to any size of .ico here.
*Why do you need an .ico file? Why .png is not sufficient?
Because some versions of Internet Explorer work only with this format for browser icon.

Don't Fall Behind!
Subscribe and catch-up on tips, tools, freebies and more…
& Get a Gift

 My Set of 400 Arrows for Free