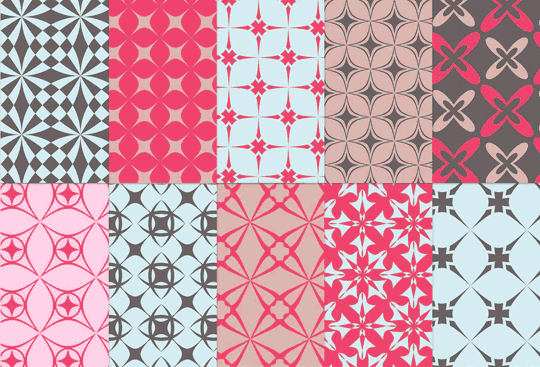 25 Free Retro Patterns
Looking for a retro pattern? Look no more!
WebdesignerDepot is giving you a package of 25 retro patterns made by Vecteezy.
This free package features a 50s style retro color palette, shapes that cover a range of styles from 60s to 70s, and contemporary illustrative patterns.

Don't Fall Behind!
Subscribe and catch-up on tips, tools, freebies and more…
& Get a Gift

 My Set of 400 Arrows for Free